We're a global online learning community for guides and experience creators.
Campfire by TripSchool is a global community learning platform that helps travel businesses connect with experience creators like tour guides, tour managers, and tour designers around the world.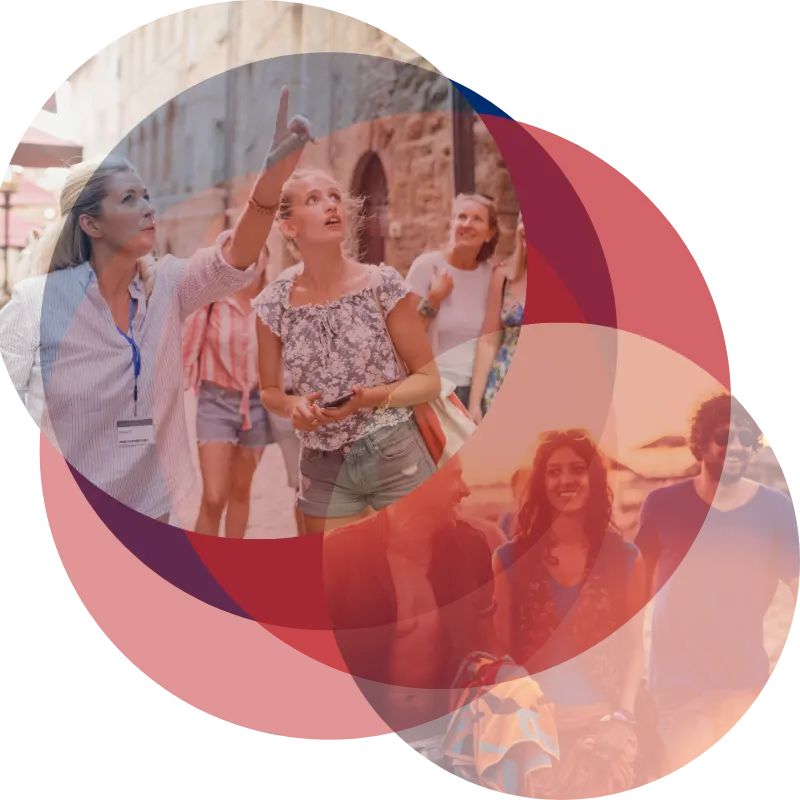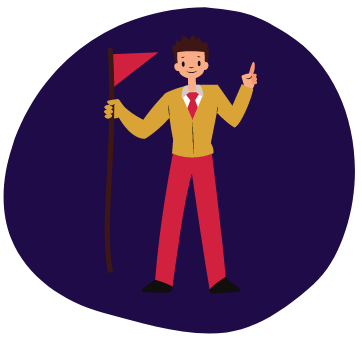 local tour guides & docents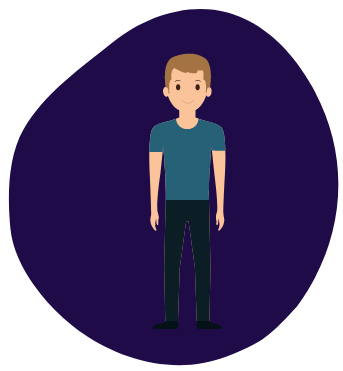 tour directors, tour managers & trip leaders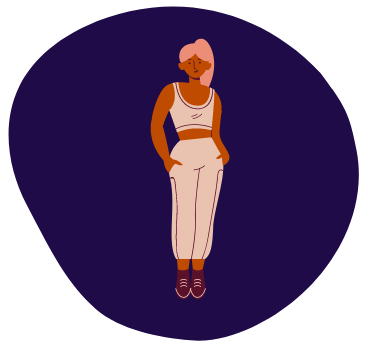 creators & influencers interested in offering experiences
What does Campfire offer?
A community of course creators, all in one place, with specific training for the experiences industry.
Read and watch others' insights into the industry. Get discovered by creating your own content that's shared with everyone.
Guide Job Board & Directory
Operators, find the guides you need. Guides, find new work.
Small Group Cohort Learning
Workshops and masterclasses held in small groups, with practical outcomes.
Discover tour businesses that you can work with.
Host your company in a group, and power a community-based relationship, customized to your team's needs.
We created Campfire because there is no central hub of quality courses and community for the tours & attractions industry.
There is so much good content out there, and knowledgeable individuals. Our model is the shopping mall: let everyone offer their knowledge and support in a central location, where people can browse and discover what's right for them.
We chose the image of a campfire because it's a warm, friendly, inviting place to gather and share. One of the aspects of our industry that's incredible is everyone's willingness to help each other in so many ways.
The project has been spearheaded by the team at TripSchool. However it's meant to be a neutral platform where creators of courses, e-books, videos and other quality learning material can all share (and sell!) their goods to the industry, making everyone better.
So much learning and information online is geared towards the tourism & hospitality industry in general—hotels, airlines, etc.
Campfire is for those who work in experiences: tour operators, guides, attractions, and those that support them: DMOs, DMCs, marketers, OTAs, and more.